Replacement Parts Now Available Online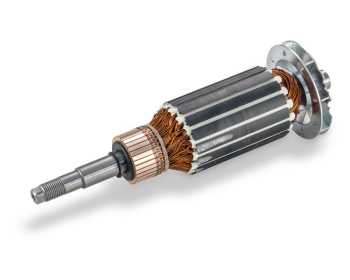 June 15, 2015
All replacement parts for Dumore tool post grinders, hand grinders, flexible shaft grinders, automatic feel drills & tappers and sensitive drill presses are now available online.
Numbered parts drawings assist in locating the correct part, then click and order online for fast delivery!
Dumore grinders, drills and all accessories are also available for purchase online.